Facility Overview
JCC–St. Anthony provides a highly structured, staff-secure program using a positive peer model for the custody and treatment of male and female juveniles who have a history of various crimes, and have failed in less secure community-based programs and facilities. The JCC–St. Anthony program follows the fundamental values of the five pillars (targeted treatment, education, counseling, family engagement, and skills building) to develop productive citizens. The program also offers cognitive skills building to alter their criminal patterns of thought and requires juveniles to be accountable daily for their behavior and progress through the program.
Staff and juveniles continually work together to create a safe and secure environment that is conducive to making the changes necessary for juveniles to be able to return to their communities with the skills and values that will give them the opportunity to be successful citizens.
JCC–St. Anthony has adopted the following operational principles:
Juveniles are expected to demonstrate by their behavior and performance that they are prepared for increased responsibility and freedom in the community.
Our program facilitates interaction and involvement between juveniles and their home communities.
Program Treatment Components
Positive Peer Culture
Substance Abuse Services
Female Offender Specific Treatment
Juvenile Sex Abuse Treatment
Outdoor Program/Challenge Ropes Course
Visiting Hours
Saturday and Sunday 9:00-4:00 pm (contact Rehabilitation Specialist to schedule)
Observation and Assessment Saturday 12:00-4:00 pm and Sunday 9:00-1:00 pm (contact 208.624.2142 to schedule)
Address:
2220 East 600 North, St. Anthony, Idaho
Phone: (208) 624-3462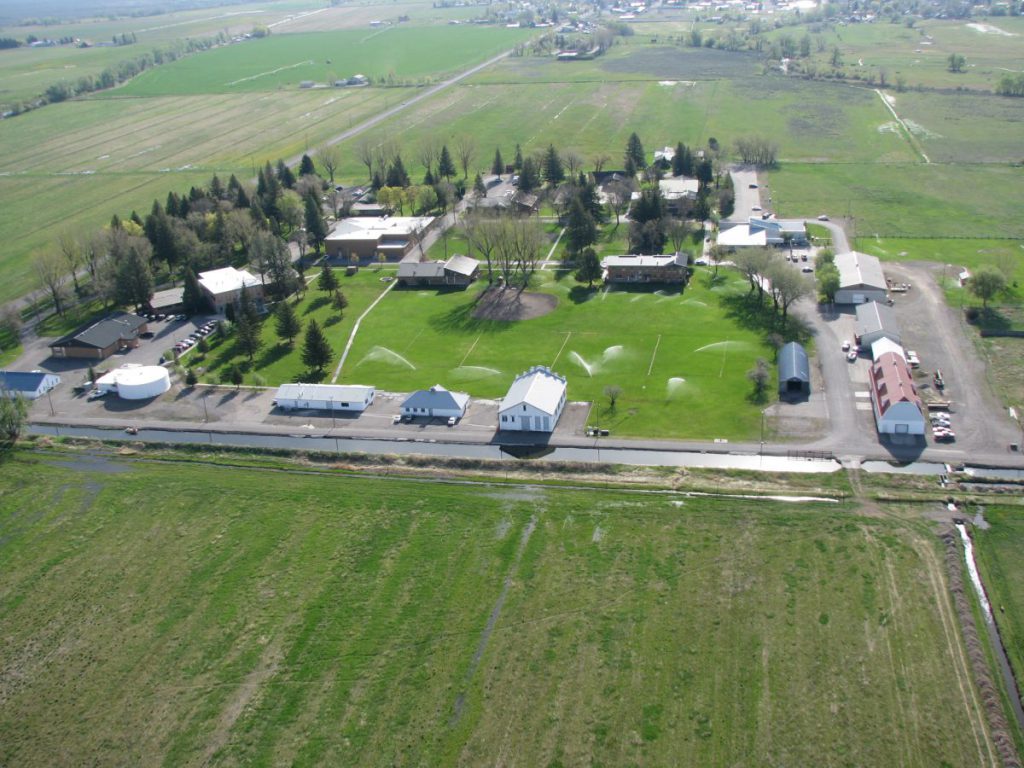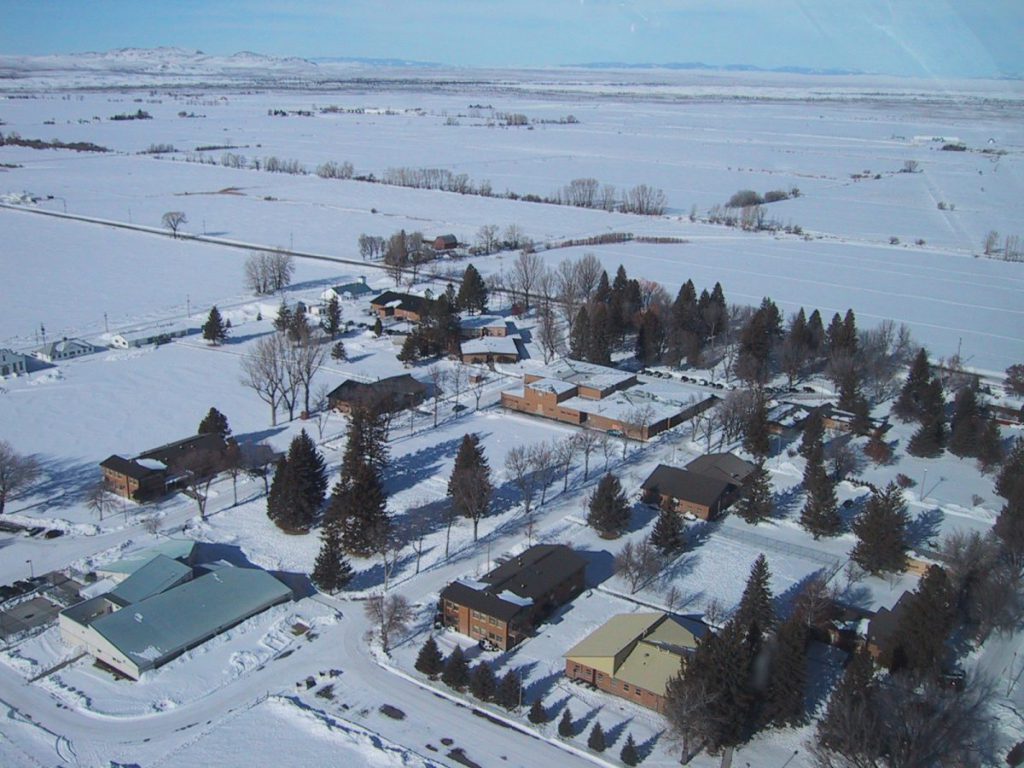 Services Offered