Facility Overview
JCC-Nampa provides a highly structured, secure facility for the rehabilitation of male and female juveniles who have a history of various crimes, and have failed in less secure community-based programs. The JCC-Nampa program follows the fundamental values of the five pillars (targeted treatment, education, counseling, family engagement, and skills building) to develop productive citizens. The programs at JCC-Nampa offer cognitive skill building to address criminal patterns of thought requiring the juveniles to be accountable for their behavior and progression through program.
JCC-Nampa has adopted the following operational principles:
Staff and juveniles work together to create a safe and secure environment that is conducive to change.
Juveniles are expected to demonstrate effective use of skills and reduction of risk in preparation for return to the community.
Our program facilitates interaction and involvement between juveniles and their home communities.
Program Treatment Components
Conduct Disorder Treatment
Substance Abuse Services
Mental Health Treatment
Sexual Misconduct Treatment
Outdoor Program
Visiting Hours
Solutions Visitation Hours Tuesday 6:00 pm – 8:00 pm, Saturday 1:30 pm – 4:30 pm
Choices Visitation Hours Wednesday 6:00 pm – 8:00 pm, Sunday 1:15 pm – 5:15 pm
O&A Visitation Hours Thursday 6:00 pm – 8:00 pm, Saturday 9:00 am – 12:00 pm
Address:
1650 11th Ave. North, Nampa, Idaho
Phone (208) 465-8443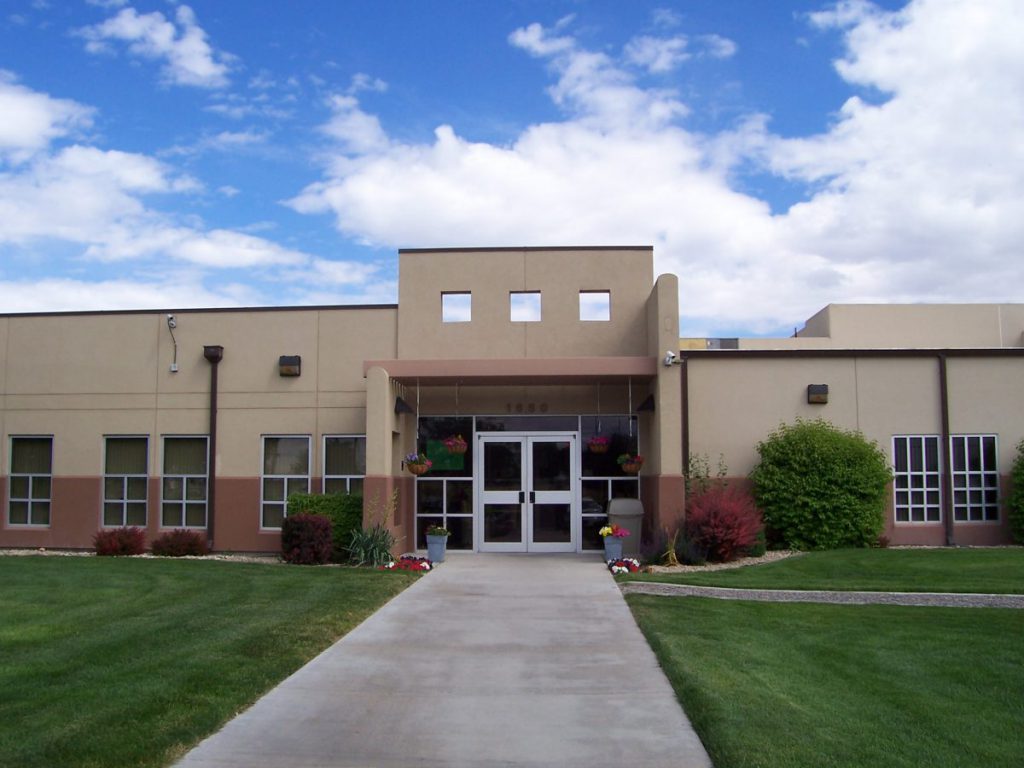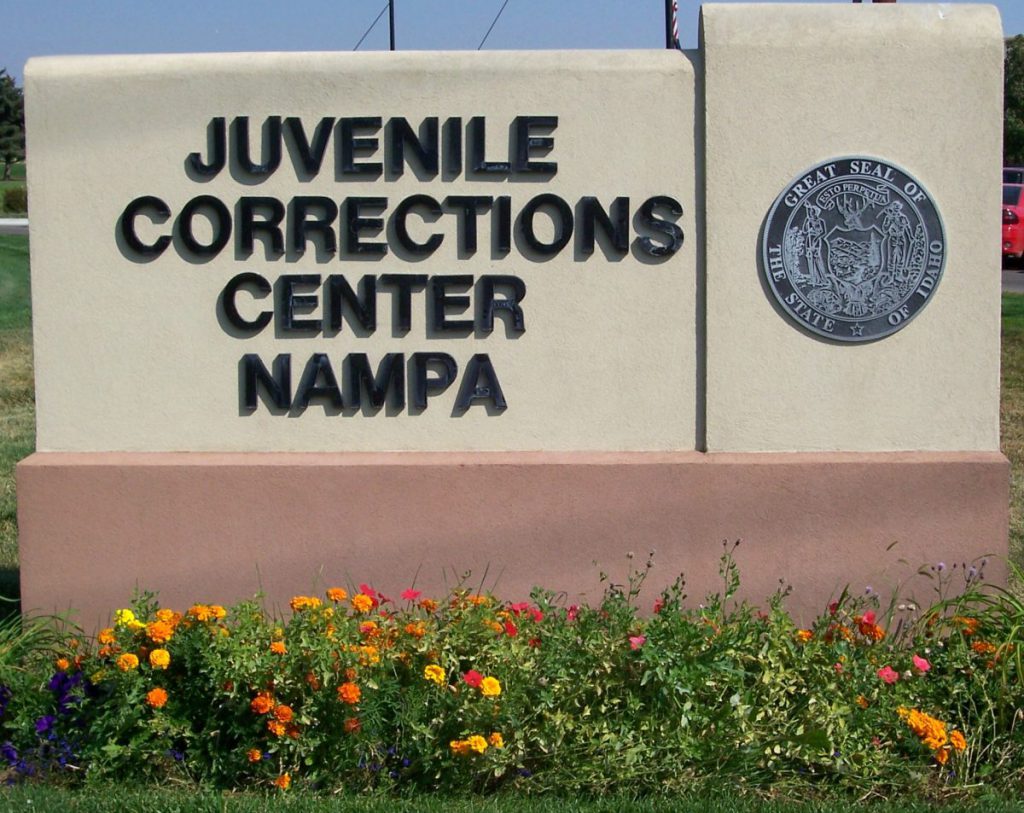 Services Offered